Leah Lentz, Writer
January 8, 2021 • 1 Comment
Editorial by Leah Lentz and does not reflect the neutral opinions of the Lenape Regional High School District. Editorials with opposing opinions are welcome. _________________________ I am going to begin this article...
December 18, 2020 • No Comments
On Friday night, many people heard fifteen songs that they had never heard before from Taylor Swift's new album evermore, a sister to her August release, folklore. In the past, I have covered topics on a grander scale, so I decided to cover this album in terms of things at Shawnee that I associate each song with.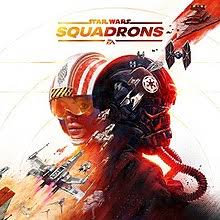 Mike McGarrigle, Writer
November 20, 2020 • No Comments
Star Wars: Squadrons is one of the most recent installments in EA's group of Star Wars-based campaign and multiplayer games; with previous installments including Battlefront and Battlefront 2. As far as I can remember, Battlefront...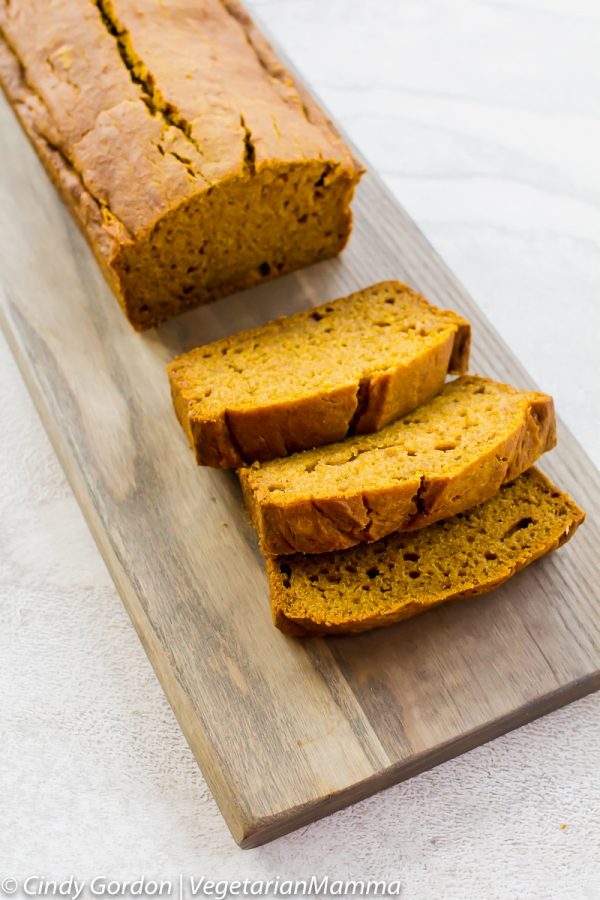 Clara Byrne, Writer
November 9, 2020 • No Comments
The fall season is always a good time to bake. Now that everyone is home more often, people are baking more than ever! Enjoy making these fall recipes this season.  Pumpkin Bread 🎃 2 cups all-purpose...
Sorry, there are no polls available at the moment.
Are you planning to quarantine during spring break?
Yes!!! (0%, 0 Votes)
Nope! (0%, 0 Votes)
Total Voters: 0

Loading ...