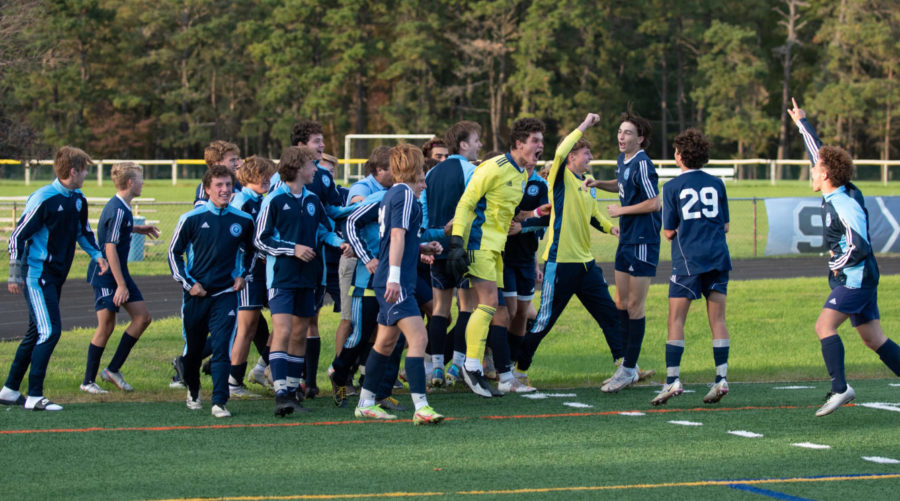 Ava Tucci, Writer
October 19, 2021 • No Comments
Shawnee is one of the major sports factories in the Burlington County School District. Many parade the halls in the logo that give a sense of pride like no other. There are a variety of sports at the school, but one of the...
October 19, 2021
October 8, 2021
September 28, 2021
Sorry, there are no polls available at the moment.
Should politics be discussed in schools?
If students cannot peacefully express their views in school, how could they learn to express them in the real world? (50%, 6 Votes)
It depends. Teachers must remain objective. (25%, 3 Votes)
I don't care about politics. I'm a teenager. (8%, 1 Votes)
Only if it's critical to the lesson. (8%, 1 Votes)
I'm not sure. (8%, 1 Votes)
I am not comfortable discussing my political views with the class. (0%, 0 Votes)
Total Voters: 12

Loading ...