Renegade On The Street: PSAT's
As a new school year dawns upon the students of Shawnee, new and fresh ideas begin to circulate within the Renegade Report. This year, our staff will introduce a daily segment called, "Renegade On The Street," in which several of our writers will interview fellow students on the main topic of the segment for that article. This past Wednesday, a few of our staff interviewed several students about how their PSAT's went.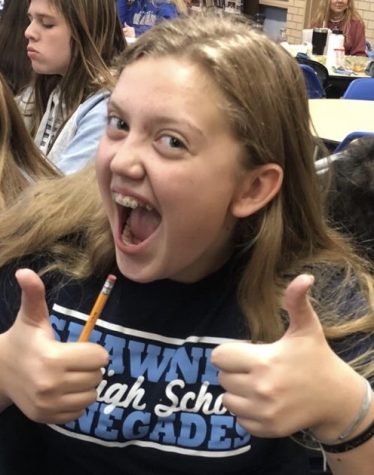 "[The test was] interesting, but boring." -Sydney Hammond, Class of 2023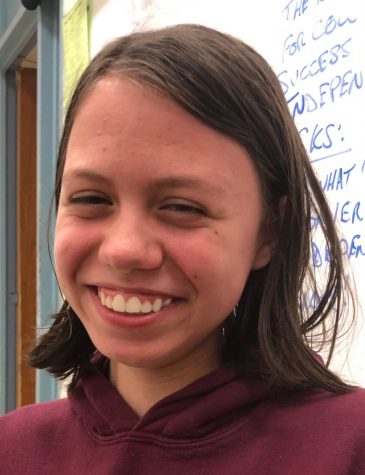 "I liked it because I didn't have to do work in my classes today." -Victoria Finkelstein, Class of 2022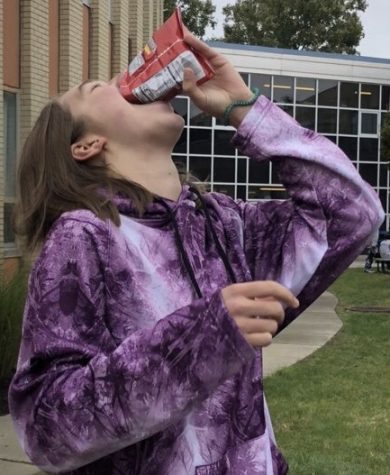 "I think I actually failed the math section. At this rate I'll end up working at a gas station."    -Anna Grookett, Class of 2022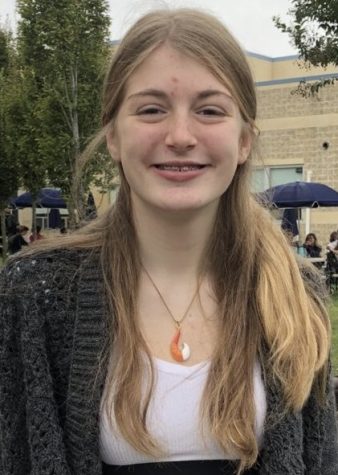 "At one point, I ended up not knowing what to answer so I thought, 'I haven't answered 'A' in a while, so I'll use that.' It went well." -Kali Schad, Class of 2023
"I have to say, I may or may not have taken a nap during the test." -Anonymous, Class of 2023
All in all, it seems that the students of Shawnee are glad to have been able to get their PSAT's over with. Til' next time Shawnee!
Leave a Comment