Pride Paws – A Medford Non-Profit That Gives Back To The Community
Located at 26 S Main Street in Medford is the storefront of a local non-profit, Pride Paws. Since its opening in 2009, Pride Paws has carried out its mission of helping people, animals, and the community. Recently, I sat down with the current manager of the business, Erica Richman, curious to learn more about Pride Paws.
For someone who hasn't visited, tell me more about Pride Paws.
This is a nonprofit organization, even though we hide behind a storefront. We hire participants with developmental disabilities to run the store. Otherwise, it would be a challenge for them to succeed in the workplace. This training helps these individuals. They help with customers, bake the dog treats, and sew the bandanas. 
So you make all of your own dog treats here?
Yes, we currently have three different kinds, peanut butter, oatmeal peanut butter, and honey ginger. The participants bake them right here in the store!
How did Pride Paws start?
Before it opened in this location, the Ritzel family started by baking dog biscuits in a church basement kitchen. In 2009, the storefront opened, and here we are today!
Why should people come and visit this organization? 
Visiting with the participants and giving them experience with helping customers is important. It can help them with verbal skills, as well as social skills. We are also a dog-friendly storefront, so feel free to bring your dog in when buying things for them!
Do you take item donations to help animals or monetary donations?
We do take monetary donations. This can help us keep our store running, and assist in training the participants. We don't take any other donations besides that. You can donate to us by visiting our website.
Are there any other businesses or organizations in the area that you know of hiring individuals with developmental disabilities?
I don't know of any, this is the only organization I know that does this in the area. 
What message would you like to give to the students of Shawnee?
Come and visit our shop! Bring your dog, and check out what we have to offer for you to purchase at Pride Paws. 
For more information, visit their website at https://www.prideventuresinc.org/
Or, visit their storefront at  26 S Main St, Medford, NJ 08055
Thank you to Pride Paws for the Q&A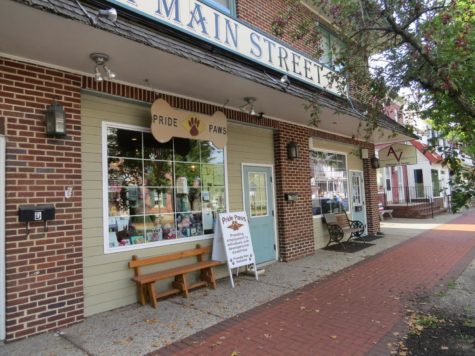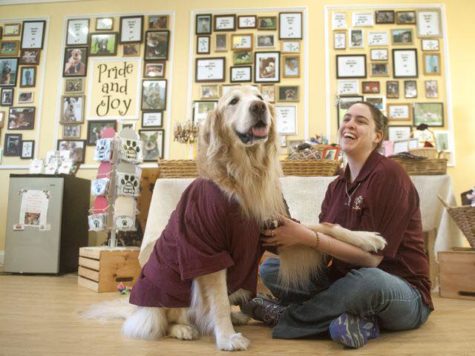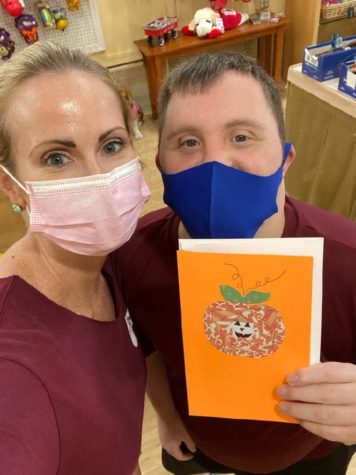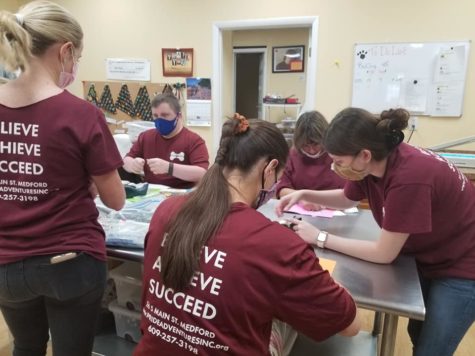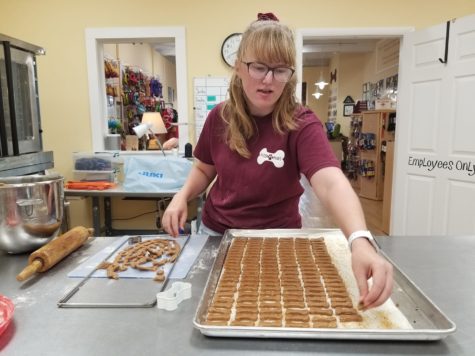 Leave a Comment